inspire your inner fitness
ONE DAY ACCESS TO THE GYM & POOL
THE GALWAY GYM FOR THE ENTIRE FAMILY
Become a member today and we'll help you attain the healthy body,  mind and lifestyle that you always wanted.
4 month Single Membership
Student 4 Month Membership
Family 3 Month Membership
The staff are brilliant, so friendly and accommodating. There are a wide range of classes both in gym and pool, perfect for any age and fitness level. Changing rooms are spotless. Pool is perfect, with lane swimming. That really suits me. I would highly recommend The Ardilaun Leisure centre to EVERYONE.
Susan Coyle
I have been a member of The Ardilaun for almost 20 years. I have never felt more welcome or comfortable than I do here, it's a home from home. All the staff are fantastic, always friendly and they cannot do enough for you and will always greet you with a smile. The members are also great and the facilities are always spotless.
Noel Holland
I work best when I swim. It's as simple as that, so the space I swim in is very important to me, as is the atmosphere and this is where the staff come in. I trust them, and like them. They are efficient, helpful and amazingly good humoured. The Ardilaun is more a home from home.
Mary O'Malley
The staff are wonderfully friendly & helpful. The facilities are great especially the 18m pool. I have made many friends in The Ardilaun Leisure Club and I would highly recommend this club to anyone.
Irene Silke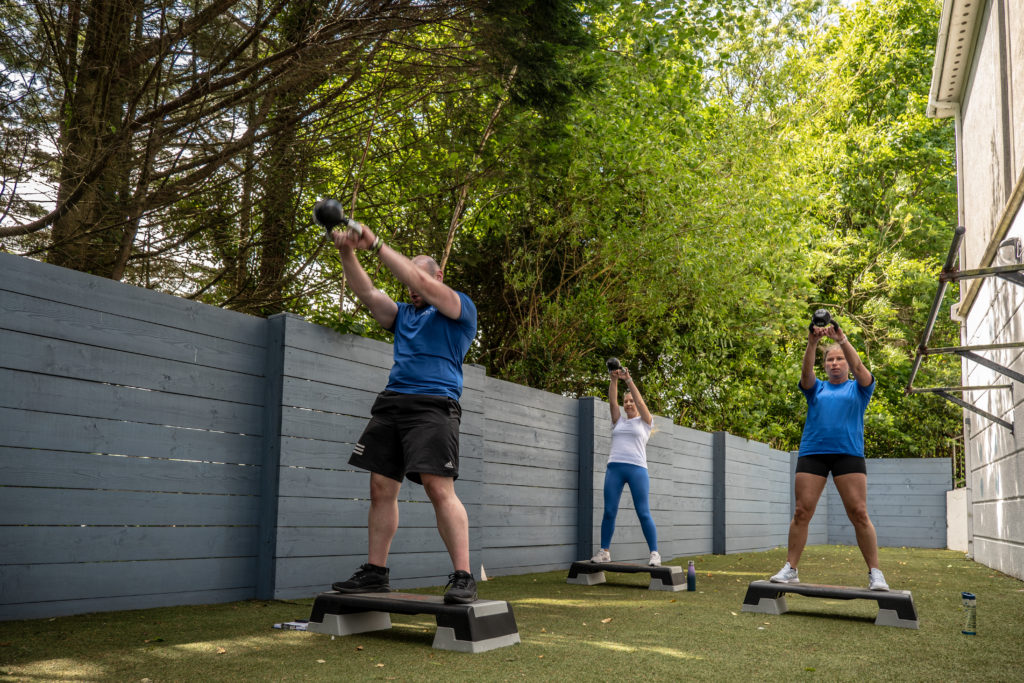 The ardilaun leisure club. A galway gym with a difference.